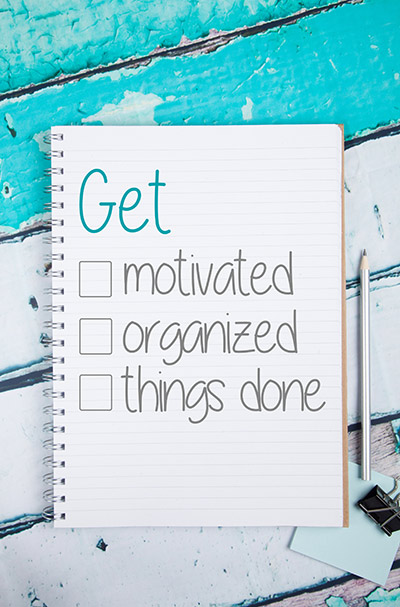 Coaching may be the greatest tool that I have in my organizer tool kit. The ways in which coaching compliments the organizing process are endless and full of possibility.
In a coaching partnership with you, I offer you a safe and supportive place for you to bring your perspectives, goals, and desires for change. In our conversations we may talk about organizing, productivity, time management, work, family, ADHD, hoarding, system creation, or anything that you want to bring to the conversation.
You will experience a co-created partnership were perspectives, actions, accountability and goals are discovered from within you. I believe that you have what it takes to create what you need. I am here as your coach to move beside you on the journey you create.
Coaching conversations create opportunities to look at habits, overwhelm, and being "stuck" in new and different ways. Through identifying your values, goals, and strengths we can create strategies for overwhelm, actions for being stuck, and new habits that reflect your goals and values. Will it all be rainbows and roses? Probably not! But there is learning and awareness in every stage of the game. As your coach I can help you use your personal awareness to move you closer to your goals.
I coach with creativity, support, humor, accountability, caring, and experience, allowing you to lead the way. Who do you want to be?