Brodi Caldwell is the owner of Clear Surroundings Organizing, which was started in 2009.  She was born and raised in Ohio and has lived in Chicago and California.  In 1996 she moved to Fort Collins.  She is married with two incredible boys who keep her on the go.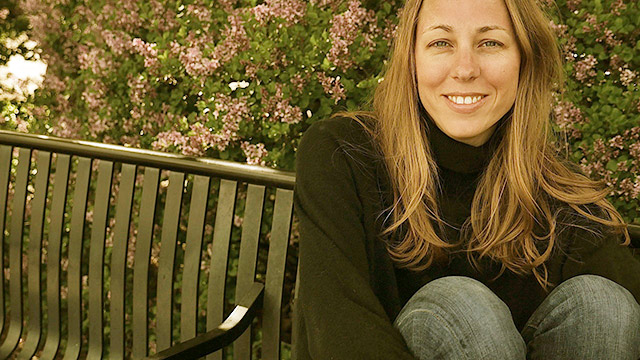 Before becoming a Professional Organizer she worked as a store manager, office manager, bookkeeper, jeweler and store owner.
Brodi is a member of the National Association of Professional Organizers, and was a Board member of NAPO Colorado for six years. She is also a subscriber to the Institute for Chronic Disorganization (formerly the NSGCD).  Also, she is in the process of working towards her certification as an Organizing Coach through the Coach Approach for Organizers.
She enjoys reading, jewelry making, the outdoors, and spending time with family and friends.
I love what I do and cannot imagine doing anything else. I find helping people work through their organizing "issues" and working together with them on projects so rewarding on many different levels. I love watching their faces lighten up as we lighten their physical load. Watching them breath a little easier as we make spaces functional. It can be a very hard thing for people to work through years of stuff, or trouble areas in their homes or office…and so gratifying to be a part of the transition. I appreciate how personal it can be, and the level of trust it can take. Organizing IS personal, as no two people relate to their items and their time the same way.
I think it is important to bring humor and acceptance into each session. "Aha" moments, and when a client says, "you would be so proud of me, look what I did!," make the challenges all the more exciting. Watching people grow, learn, explore and discover, and then helping them apply these things to their organizing is what it is all about for me. Transformation and possibilities… I love it.
Looking forward to helping you find your Clear Surroundings!
Brodi Caldwell